President's Welcome
Welcome to the Illinois Association of Student Financial Aid Administrators (ILASFAA) Website!
I am so excited for the year ahead of us as your President. I announced at the Conference the theme for this year is Back to the Future, Pre-Pandemic vs. Post-Pandemic. When the pandemic hit, we had to adapt and change quickly. We worked together and found a way to deliver financial aid during that very tumultuous time. Now as we look to the future, we are being called upon to do this again, with the FAFSA Simplification. As I look to my presidency, I see the FAFSA Simplification as a great opportunity for us to come together as a community, to learn from one another and create a seamless transition for our students.
I am thrilled about our new institutional membership, which provides the opportunity for greater staff involvement. More information about institutional membership will be available and sent to Institutions at the beginning of June. Through your ILASFAA membership you are part of a welcoming community where you will find opportunities for professional development, advocacy, networking and so much more.
Finally, ILASFAA is a volunteer organization. I hope you will consider enhancing your membership by volunteering for one of the many different committees. I encourage you to find one that interest you and contact me.
I am looking forward to a successful and productive year.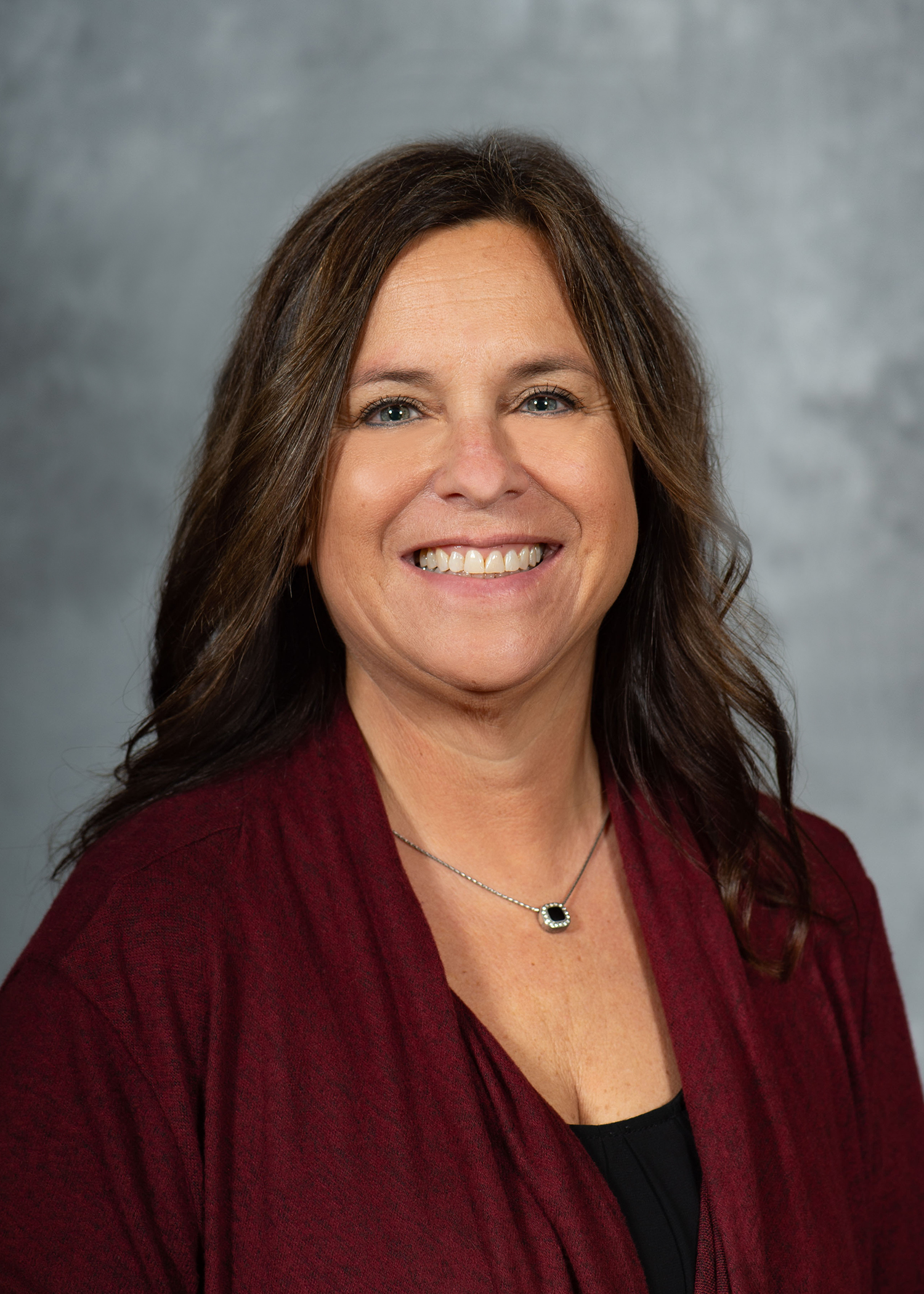 Elyse Weller
ILASFAA President 2023-2024